Quality Software Solutions. Delivered.
Here at Technology Solutions Experts our team of dedicated engineers, scientists, and research analysts love to create clear solutions for complex problems.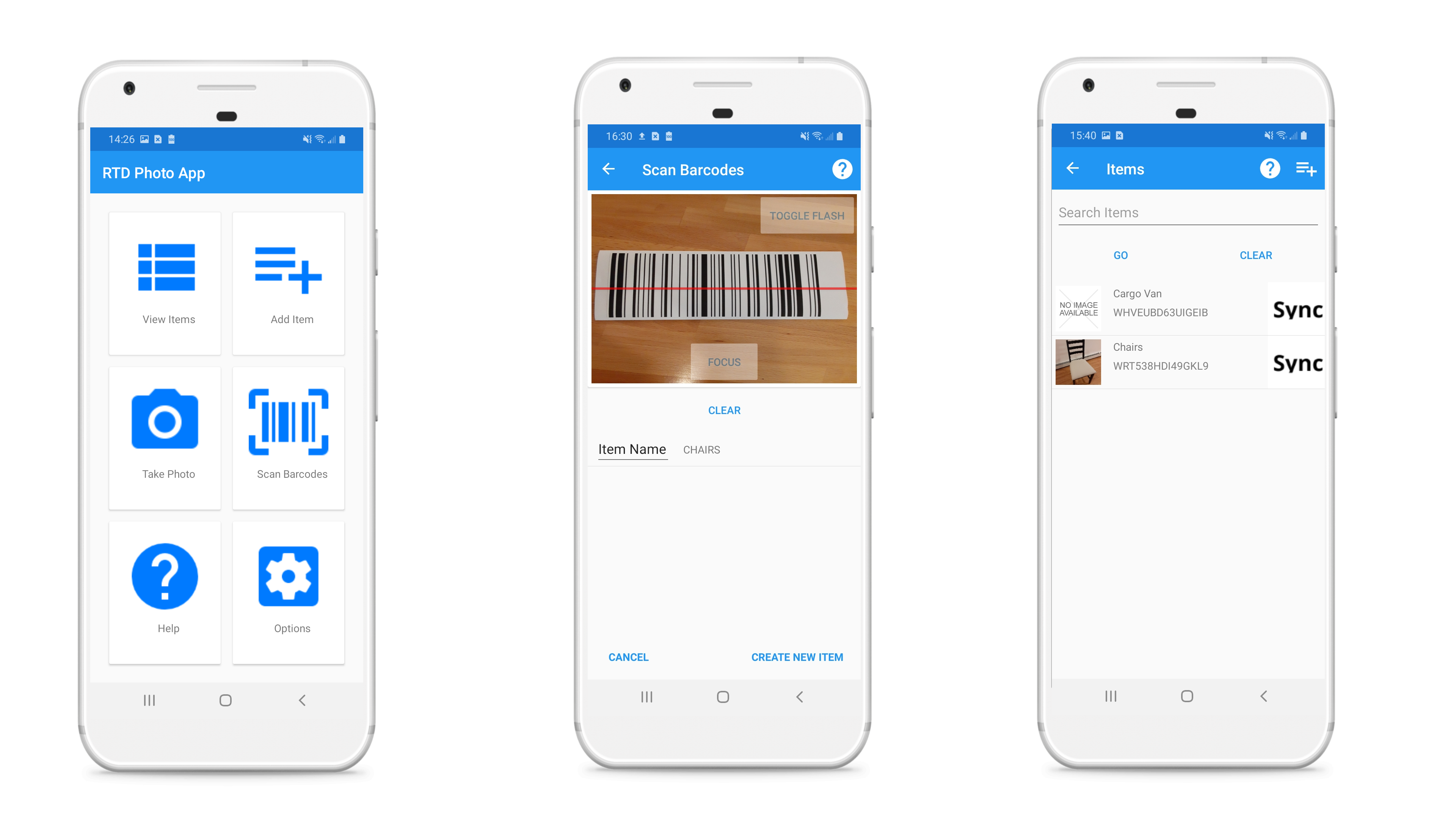 SnapTrack answers the needs of addressing paper asset tracking by digitizing asset management.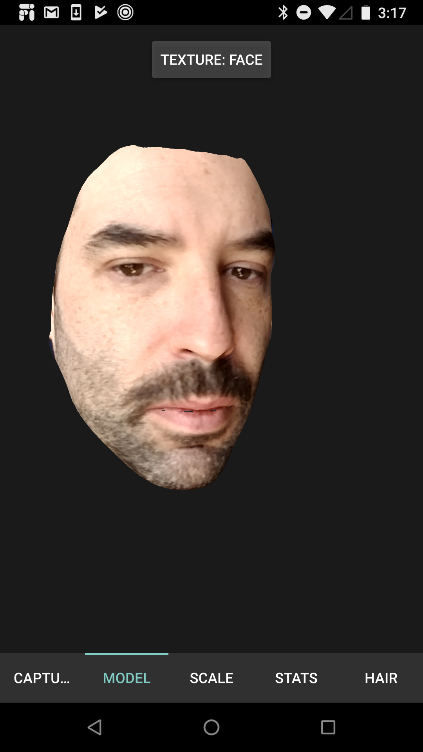 The MASQ app modernizes the process of sizing respirator masks by rendering a 3D model of a personnel's face and analyzing a best fit to recommend an appropriately sized mask.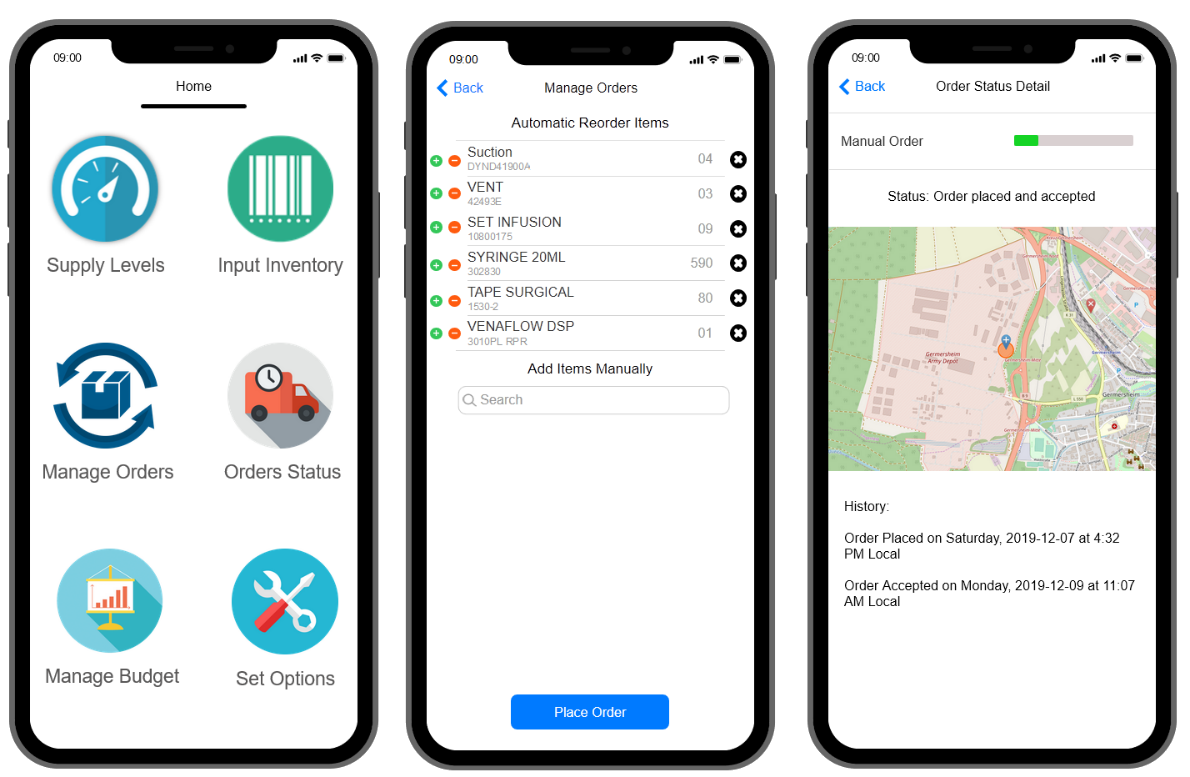 MedLog allows army personnel to better managing inventory through improved workflows, expanding ordering options, enhance ordering process, and analyzing budget insights.

Software Design and Development
From rapid mobile app development for iOS and Android to advanced software pipelines, simulations, and integrations. 

Process Optimization and Improvement
Using our deep understanding of technology and its applications to the real-world we can improve entrenched processes
Data Analysis and Pipelining
Our analysis experts know that at the heart of most solutions is the quality of the data used to both define and solve the problem.

Network Management
Clouds to onprem advanced hardware, we have experience procuring, installing, configuring, and managing secure networks for mission critical needs. 

Webapp Development and Support
Single page applications to full webapp suites and local app migration to the web, we can improve, overall, or migrate it. 

Cyber Security
Bad actors abound on the web, with attacks, snooping, and subversion from every angle, TSE using industry-leading tools to secure and monitor systems.
We Create Fully Integrated Solutions That Meet All Your Requirements -
We'd love to talk to you about how we can exceed your expectations on your next project. 
Get Started Five Spheres. One Mission.
Each project at TSE is comprehensively planned and monitored to ensure success. We see every project as having a core five needs. Exceptional security, quality design, thorough documentation, complete stability, and forward-looking monitoring. 
Office
209 West Central Street
STE 202
Natick, MA 01760
Hours
M-F: 8am – 5pm
S-S: Closed