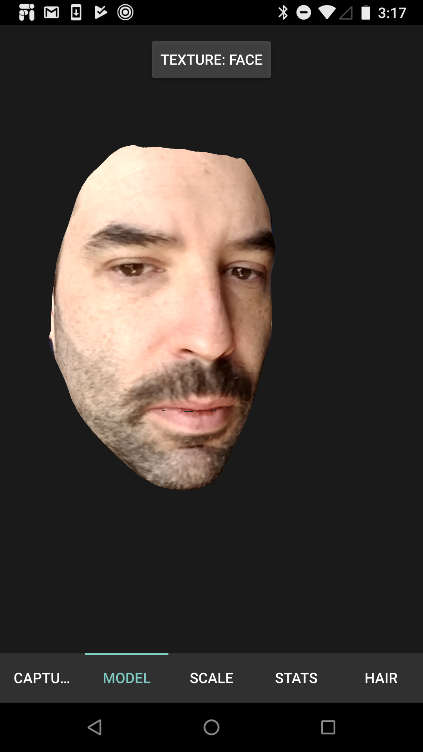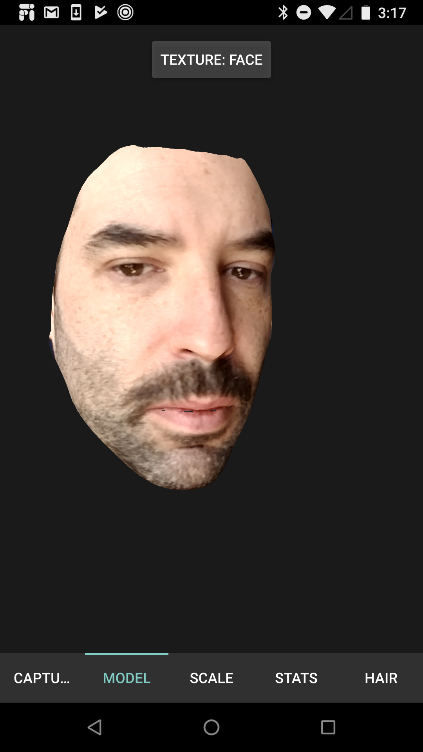 MASQ App and Library
The current workflow for sizing military respirators is time consuming, manually intensive, and tedious, but is necessary due to the critical need for respirators to fit properly, especially in operating environments when Warfighters may be exposed to chemical, biological, radiological, and nuclear (CBRN) threats. To improve the fitting process, TSE developed the Mask Analysis and Size Quantification (MASQ) tool to rapidly generate a 3D model of a user's face, accurately compute anthropometric measurements, and estimate the appropriate size of a respiratory protective mask.
MASQ analyzes a subject's head using 2D images captured from the device's camera, generates a 3D headform (3DHF), computes the scale of the model, predicts standard anthropometric measurements with a ~5% margin of error, recommends the appropriate size for the Avon C50 respirator, and provides potential fit issues due to hairline intersection. MASQ is supported on iOS and Android devices.
TSE developed MASQ under Small Business Innovation Research (SBIR) topic CBD161-005 (Phase 1, Phase II, and Sequential Phase II).